Test drive our Teens & Tech course for 30 days for just $1
AND get full and immediate access to the entire One Caring Adult training library…
Extensive Training Library
Our extensive and growing collection of videos, tools, scripts and strategies are there to help you through just about any scenario you'll ever encounter with your teen including…
NEW:  Teens & Technology: What to Do When Devices Rule
Complete Guide to Rules, Boundaries & Consequences
How to Decode and Redirect Their Behavior
How to Address Drugs & Alcohol
How to Build a Strong Relationship That Will Last a Lifetime
Difficult Conversations Such as Sex, Death, or Pornography
Resolving Conflicts & Reclaiming Harmony in Your Home
Practical Strategies for Reversing At-Risk Behavior
Dealing with Dangerous, Oppositional, or Defiant Behavior
How to Improve Communication with Your Teen
Helping Them Deal with Bullies or Cyberbullies
Helping Teens with ADHD or ADD
Getting Them to Take Ownership
and Much More!
---
Live Q&A Sessions
Our monthly "office hours" are where we address timely issues facing teens, teachers and parents, with dedicated time to get your specific questions answered by our experts.
---
Private Support Group
Our private support group gives you a place to be heard and to get support from our team and our supportive community of caring adults.
---
24/7 Digital Access
Even if it's four in the morning, you'll never "miss out" because you can access the material anytime, anywhere, on any device, whenever you need help the most.
Give Yourself the Training & Support to Transcend the Statistics.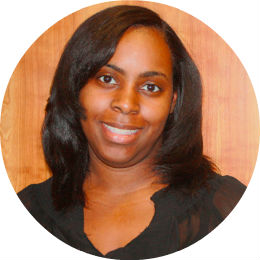 "No More 50-Ton Bomb Arguments"
"I can't even begin to tell you how many times I felt as if "this is it, I  just can't deal with my kid anymore."  while feeling deeply ashamed for wanting to say "screw it."
So grateful that I'm not alone in that fight – and a MILLION more thank you's for the trainings that have given me the power to properly deal with the kinda things that would typically set off a 50-ton bomb in our upstairs hallway."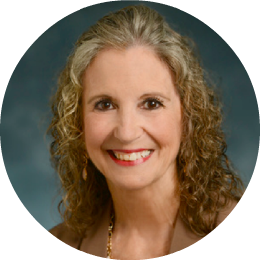 "Like an Owners Manual for My Teen"
"These video trainings are fantastic resources, but I'm also loving the community aspect of this program – learning how other parents and caring adults have effectively dealt with things like bullying, acting out and technology.
I hate to admit it, but I used to be a little afraid of my teens.
Now I feel ready and confident to help them through even the most challenging topics."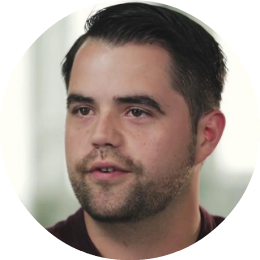 "I Felt Ill-Equipped for the Challenges"
"I got into this line of work because I cared deeply about supporting our youth.
However, I secretly felt ill-equipped for dealing with the ever-expanding list of challenges that kids today are facing.
I feel super lucky to have stumbled upon this program. Being informed (and knowing how to communicate it) has created a new level of results in working with kids."
We stand with you – so you may stand with the kids who need you the most.

One Caring Adult
$1 trial for 30-days
then $20/month

Cancel anytime with two quick clicks
✓ Extensive Training Library
✓ Timely Webinars on the Latest Issues
✓ Your Most Pressing Questions Answered
✓ Private Online Support Group
✓ BONUS #1: Life Skills Training For Teens
✓ BONUS #2: 1-on-1 Kickoff Coaching Call
✓ BONUS #3: Teens & Tech Course

Frequently Asked Questions